Services Provided
Medical Mobility Equipment Program
Medical Supply Recovery Program
Senior Food Box Program
Rural Food Outreach Program
Warren County Backpack Food Program of Feeding America serving Warren County and Bowling Green City Schools
Mobile Pantry Services located at Smiths Grove Baptist Church
2021 in Review
2021 was a year full of challenges. We'd like to thank everyone and let you know what YOU ACHIEVED by donating to SOKY PATRIOTS INC in 2021!!
*Values listed are approximate
Backpack Food Bags = 10,092 Bags To Warren County & Bowling Green City Schools Students ($30,276)

2021 Backpack Bags Non-Traditional = Built 1036 Bags Distributed to Refugee Students ($3626)

2021 Senior Food Box = 120 Seniors Signed up

2021 Food Box Distribution =1212

2021 Food Box Pounds = 43,632

2021 St Vincent DePaul = 5,000 lbs. of Breads and Sweats Distributed

2021 Durable Medical Equipment Program = $49,000 Medical Equipment Reconditioned and Sent To People In Need

2021 Medical Supply Recovery = $10,000 Recovered and Donated to Hospice
THANK YOU!!!!!!
Want to make a LARGER IMPACT IN 2022??? Please DONATE!!! https://www.paypal.me/sokypatriots

Special Thanks to Our Broadcasting Partners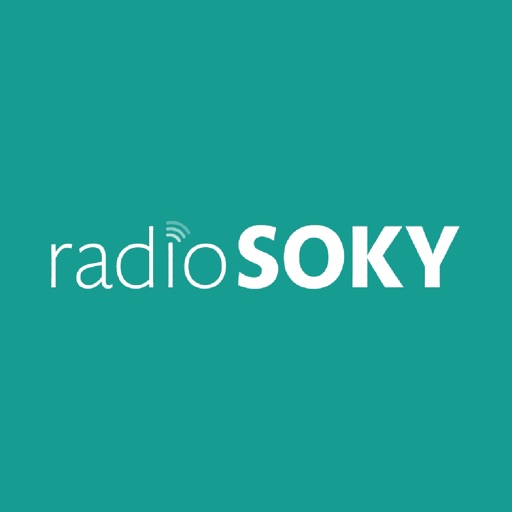 You can help by donating money, equipment, food, and time.
Contact your SOKY Patriots to learn more!