BG NOON LIONS CLUB PRESENTS SOKY PATRIOTS GREAT BIG-WHEEL RACE
Saturday, October 26, 2019 at 9 AM – 7 PM
The GREAT BIG WHEEL RACE!!!
SOKY PATRIOTS will be supplying the Big Wheels but racers are responsible for bringing their own bicycle helmets and safety gear.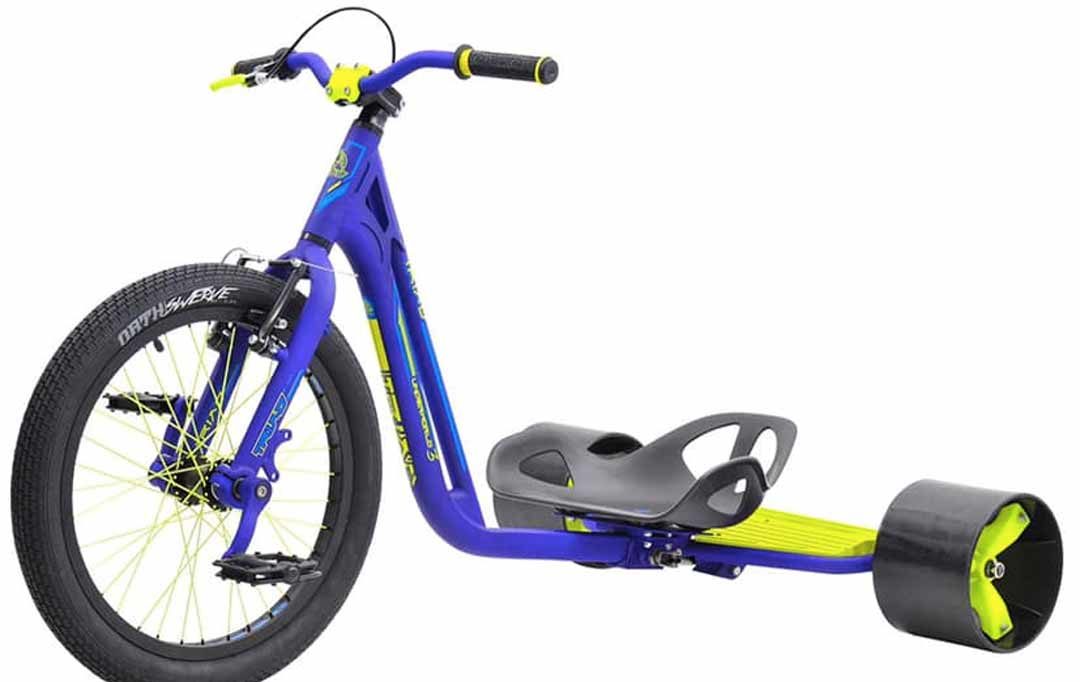 This will be a event for individuals and teams. All will battle it out for the coveted BIG-WHEEL TROPHY and to be called SOKY BIG-WHEEL RACE CHAMPIONS!!
The proceeds from this great race will be utilized to assist LOCAL individuals with disabilities. SOKY PATRIOTS provides medical equipment to people that can't afford it due to lack of insurance, inadequate funds due to high deductibles, or waiting on funding approval from their insurance company. SOKY PATRIOTS loans the equipment to the individuals in need.
The Big Wheel Race will be a event for all ages!!
Which age category do you fit in??
TINY TRIKE TRIALS DIVISION
Age 4-6
LIGHTNING MCQUEEN DIVISION Age 7-9
SPEED RACER DIVISION
Age 10-12
TURBO TEENS DIVISION
Age 13-17
I HAVE TO DO WHAT???? TEAM TOURNEY
(5 PERSON TEAM RELAY)
(DOUBLE ELIMINATION)
We will also have the following:
Awards for the best individual costume and team costumes.
Carnival style games
Great food
Fabulous vendors
Trick or Treat for the kids 4 to 6 pm.
Live music from multiple musicians and groups
Drawings for prizes
And much more!!!
Keep up with this event on Facebook on our page @SOKYPATRIOTS. We will be posting more information daily.
Let us know you are interested by LIKING OUR EVENT